6 biking days mtb tour
approx. 190 km total distance, 4.000m ↗ and 10.000m ↘
assisted uplifts and cable cars where available
seven nights full-board accommodation
airport transfers, luggage transfers
The views are amazing, local sheep cheese you cannot find in Switzerland. If you want to get away from the crowds and to ride nice but techy trails it is highly recommended.
*Carpat MTB Enduro
season prices: 2022
coming soon
The Carpat MTB Enduro comes with a carefully selected list of trails to please the most demanding singletrack aficionados. Natural, trekking and hiking trails with whatever mother nature decided to throw into the mix: roots, logs, stones and rock gardens, sharp turns, exposed ridges. Plus some man-made, bike-park kind of runs. You name it, we got it covered.
About three times more altitude drop than climbing on bike, meaning we'll use cable cars or motorised vehicles to cover some of the uphill. Still enough climbing on the menu, with some push-carry bike sessions, as in any proper enduro mtb experience. While not being a physical endurance trial, the Carpat MTB Enduro tour will put your muscles and ticker to the test.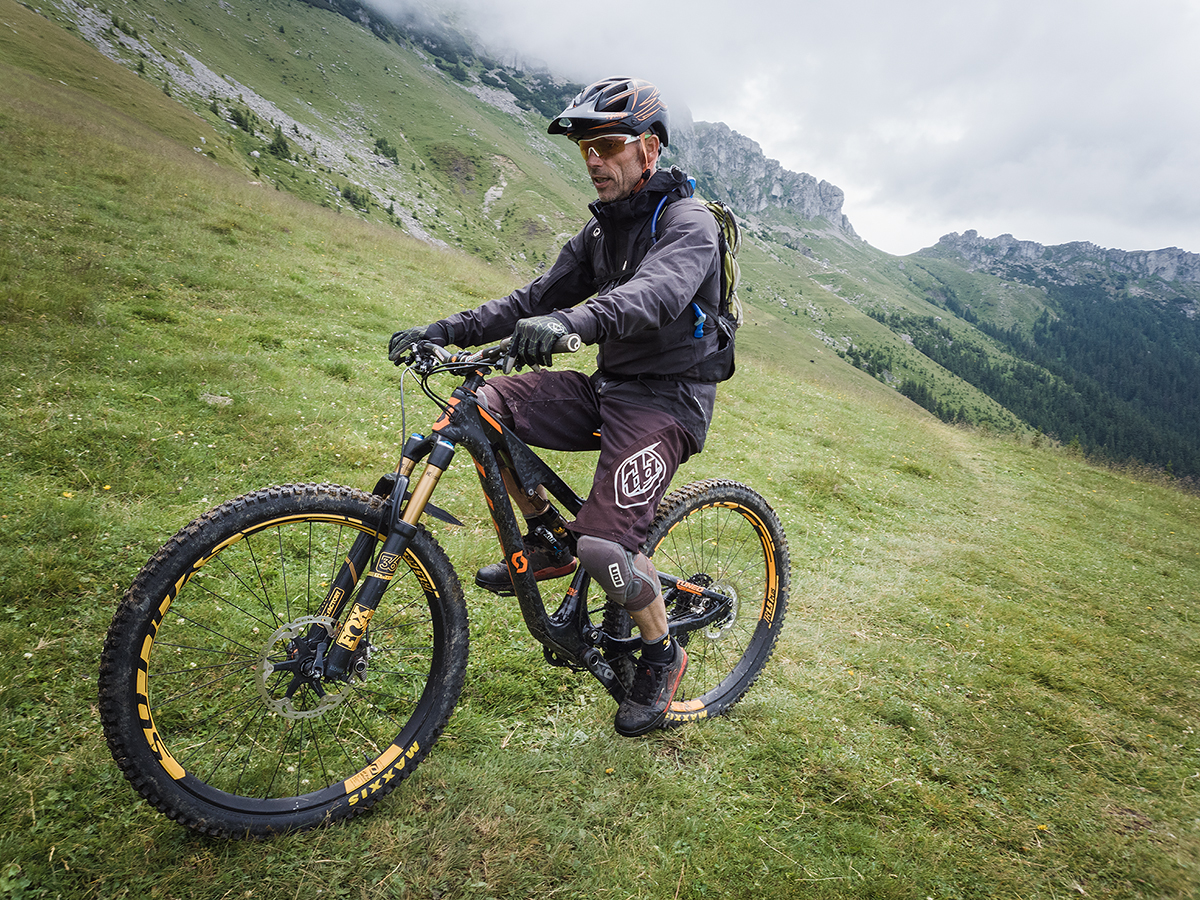 We will ride spectacular trails in Bucegi Natural Park, in the Piatra Craiului National Park, and also in the Postavaru Nature Reserve.
Here is a 20 minutes videos showing what the Carpat MTB Enduro tour is about:
The routes are accessible from late June to early October.
Particularly bad weather at high altitudes (over 2000 m) might force changes of itinerary.
Please use this FORM to start planning your mtb trip: