Tag:
2019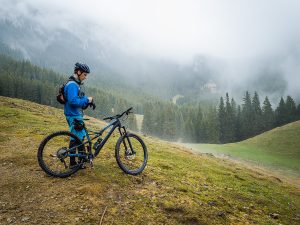 April is one of the best months to ride the bike on the low altitude trails of Transylvania.
UP. DOWN. REPEAT
guided mtb tours in Transylvania – Romania
shiny, happy mountain bikers
why mtb in Romania
More than mountain biking: proper biking in the mountains.

Looking for a quiet mountain biking destination, where the hordes of mtb riders haven't arrived yet? Search no more, Romania is the place to go.

Guided mtb trips on natural trails in the Romanian mountains. Enduro, trail riders, all-mountain and cross-country: you name it, we've got you covered!
manifest
Real images from real tours with real people. What you see is what you get.

We are not rushing to jump on the electric mtb bandwagon.

We are all as good as our horizons.

When lessons in mountain biking become valuable lessons in life.

(Română) Am putea face din rahat bici, și chiar ar pocni.