Tag:
fagaras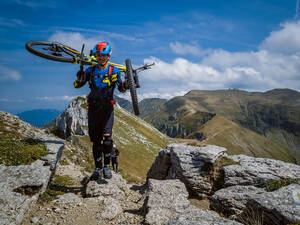 Not every peak is bikeable. But some are, and they are something else.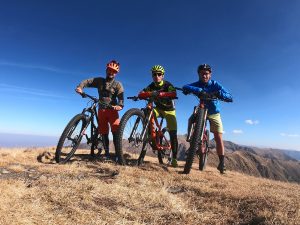 Few places in Fagaras Mountains are really good for mountain biking – Barcaciu is one of them.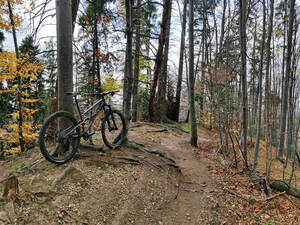 Guided mtb trips on natural trails in the Romanian mountains. Enduro, trail riders, all-mountain and cross-country: you name it, we've got you covered!