Tag:
ride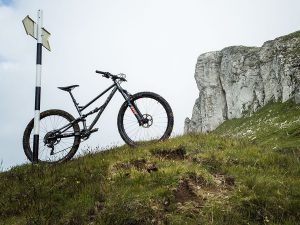 The one and only Strunga Pass: a legendary descent, but also an epic climb. Mountain biking at its best.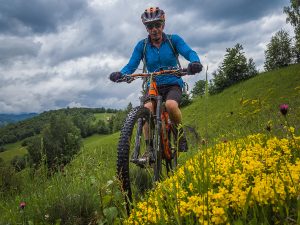 Early summer tour with three Swiss mountain bikers: as green – and wet – as it can get.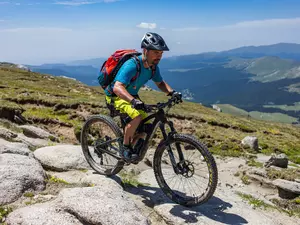 Descents galore with a fair share of climbs, plus assisted uplifts for extra gravitational buzz. Focus on natural trails, with roots, logs, rock gardens, the lot. See the available open tours for the coming season HERE.