Category:
why mtb in romania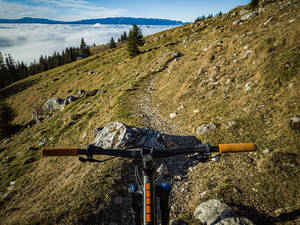 More than mountain biking: proper biking in the mountains.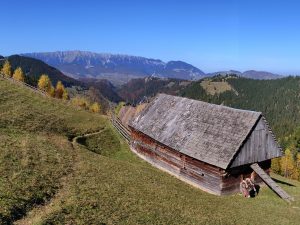 Looking for a quiet mountain biking destination, where the hordes of mtb riders haven't arrived yet? Search no more, Romania is the place to go.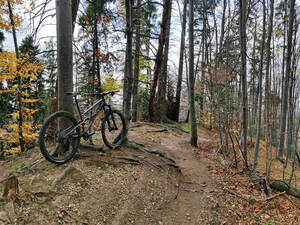 Guided mtb trips on natural trails in the Romanian mountains. Enduro, trail riders, all-mountain and cross-country: you name it, we've got you covered!