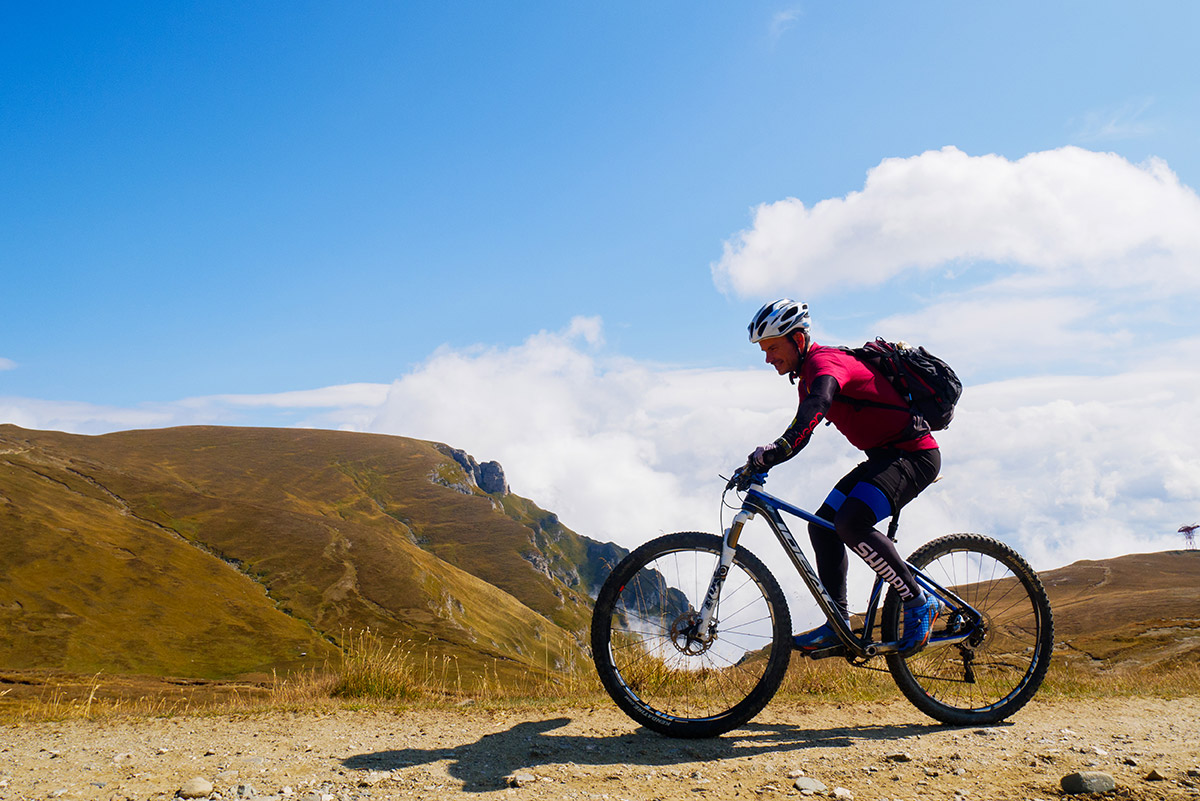 (Română) O pedală să mai dau
UP. DOWN. REPEAT
guided mtb tours in Transylvania – Romania
manifest
We are not rushing to jump on the electric mtb bandwagon.

We are all as good as our horizons.

When lessons in mountain biking become valuable lessons in life.

(Română) Am putea face din rahat bici, și chiar ar pocni.

I work as a mtb guide and I have used the COTIC FlareMax 29er for the whole 2019 season. Here are my findings.
shiny, happy mountain bikers
why mtb in Romania
More than mountain biking: proper biking in the mountains.

Looking for a quiet mountain biking destination, where the hordes of mtb riders haven't arrived yet? Search no more, Romania is the place to go.