Tag:
thrills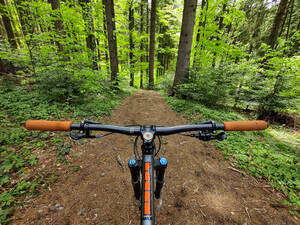 Swiftly changing from a classic XC rider to a trail riding mountain biker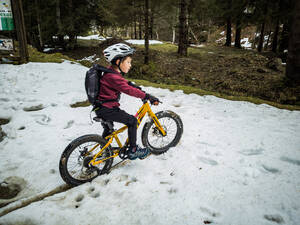 It was quite some time since we've run our Skills for Thrills mountain biking camps, but this unusual times provided unexpected opportunities. An covid-imposed four weeks vacation meant that plenty of parents were facing a long stretch of not knowing what to do with their kids at home. Getting them on their bikes, learning proper… Read more »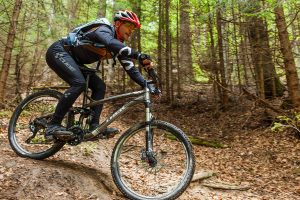 The rain and the mud should never prevent you from having a great mountain biking experience.