Category:
ski touring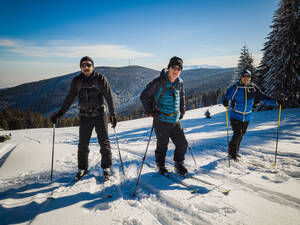 When the stars align and the perfect snow meets the perfect weather: ski touring at its best.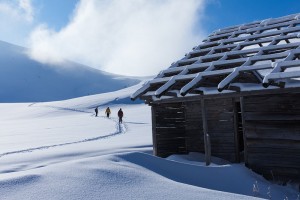 Last year we had poor snow at the end of March, so for 2013 we decided to go to our freeride session with "Les boys" much earlier, at the beginning of February. It was the right decision, we enjoyed some superbe fresh snow. We drove to Padina on Friday evening, in order to be there… Read more »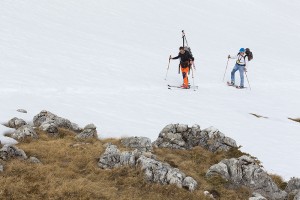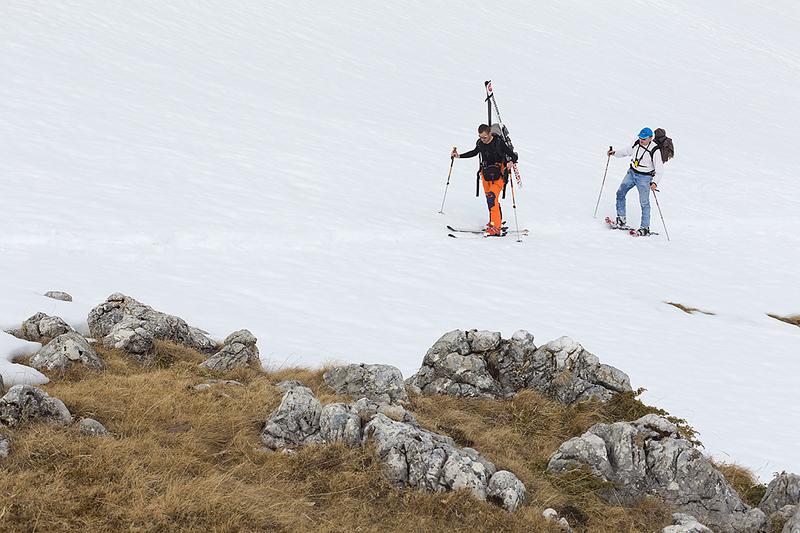 Some ski touring up in Bucegi in spring 2012, an area where we've been cycling quite a lot this summer, where we plan to ski some more this winter and where, of course, we'll be pedaling once more next summer.